01
Painting & Wallpaper
Giving you a large assortment of color selections there is no limit when it comes to your ideas. Our painting and wallpaper services give you what you need for every renovation that we take on.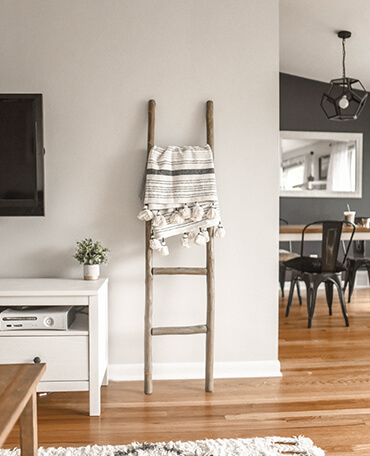 02
Renovations
Our renovation services range from interior and exterior of your home to accomplish any task that is brought to the table; such as decks, sidings, kitchens, bathrooms, bedrooms, and many more.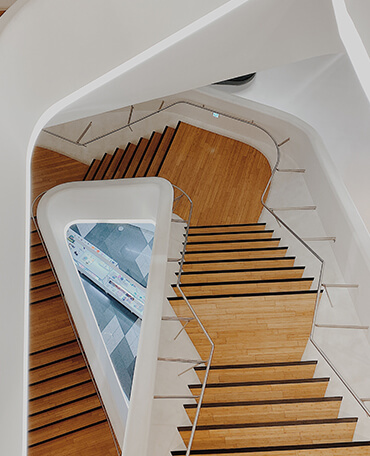 03
Floor & Tiles
A key detail to a beautiful home is the flooring and tiles. We take the time dedication to plan out till the last arrangement of detailing to give you the rewarding craftsmanship you deserve.